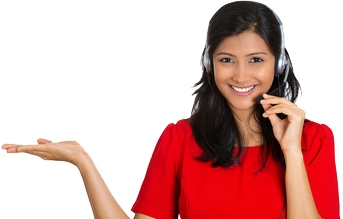 Welcome to our site and we have been providing Recovery services from New Delhi since 10 years.
10 years of service
We provide array of support services ranging from account recovery to train related service.
We also have Virtual Assistant service if you're short of time. Just call us or contact us here.
100% trust and reliability